Welcome to Ed Hicks Imports!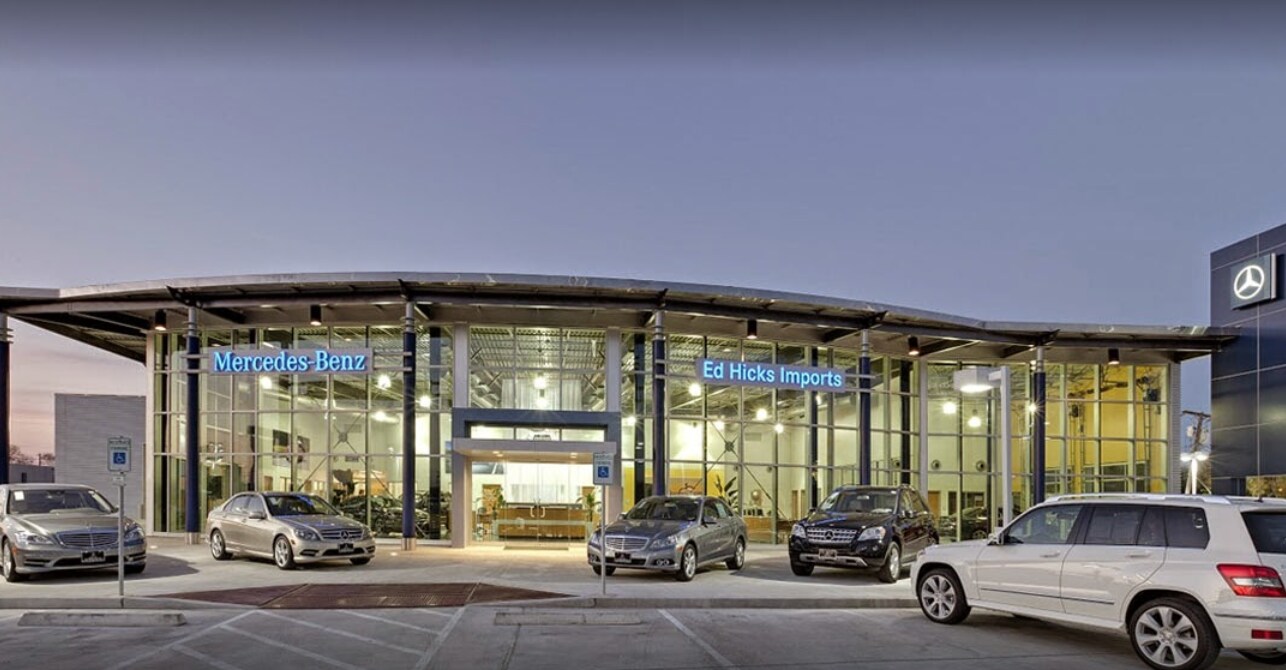 Our Story
Ed Hicks Automotive Group has been rooted in the Corpus Christi community since 1966. Our founder, Ed Hicks (1934-2019), built the dealerships based on passion for excellence and prided himself on his tireless efforts to enrich the community where he lived and operated his businesses.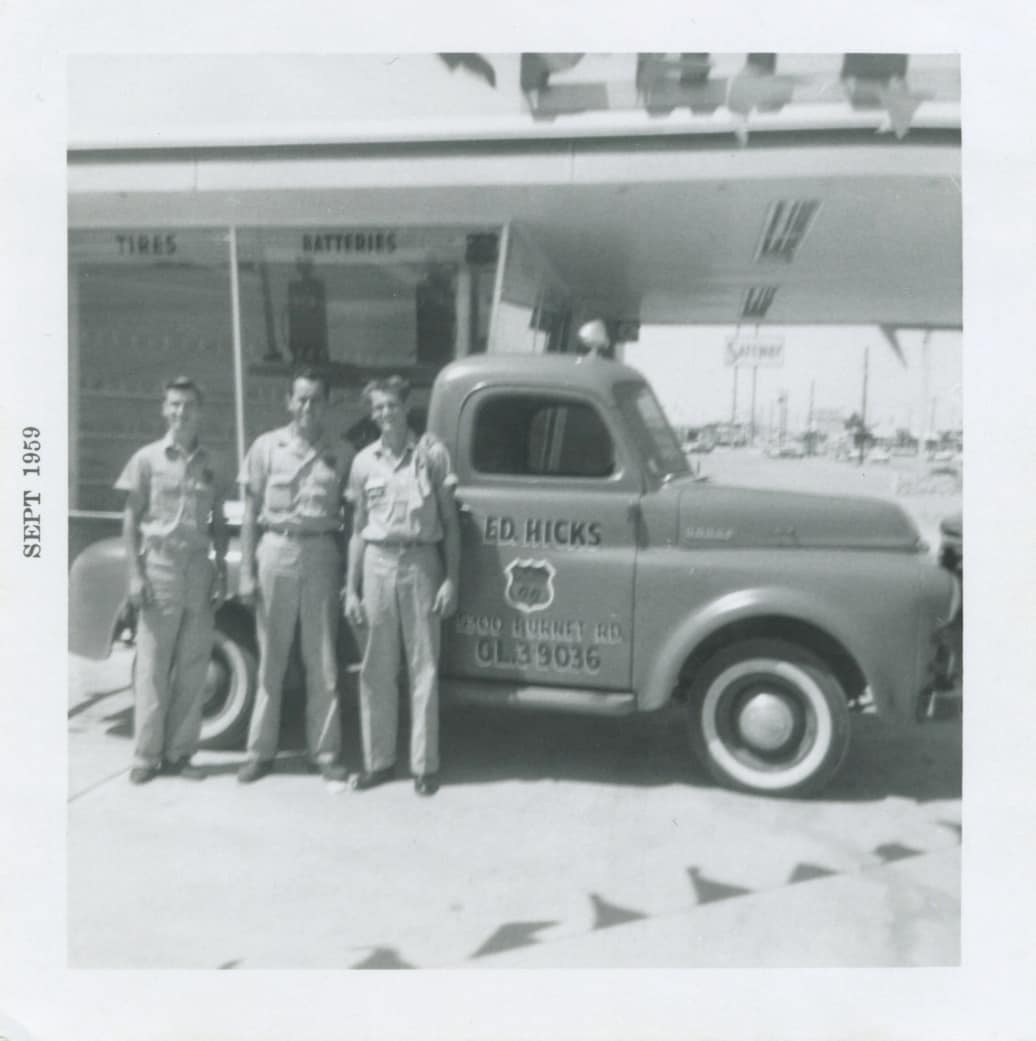 Hicks' automotive career started in Detroit, MI at Patterson Chevrolet in 1959 where he worked his way up from salesman to sales manager until the family moved to Corpus Christi in 1966.  Hicks acquired his first dealer license when he opened Ed Hicks Motors in Corpus Christi on Staples, where he specialized in selling late model preowned luxury vehicles. 7 years later, he and his wife Gloria took a leap of faith in opening Ed Hicks Datsun (former name of Nissan), months before the Oil Embargo of 1973 that created higher fuel prices and increased demand for the fuel-efficient Datsuns! The family added the Mercedes-Benz franchise in 1976 and would later add the Infiniti franchise (2011), a second Nissan franchise (2015) and the local Subaru franchise (2018).  
His business philosophy was directed by the principles of taking care of his family, his family of employees and his customers and that would create a bond of respect and loyalty to serve as the foundation of sustainable relationships.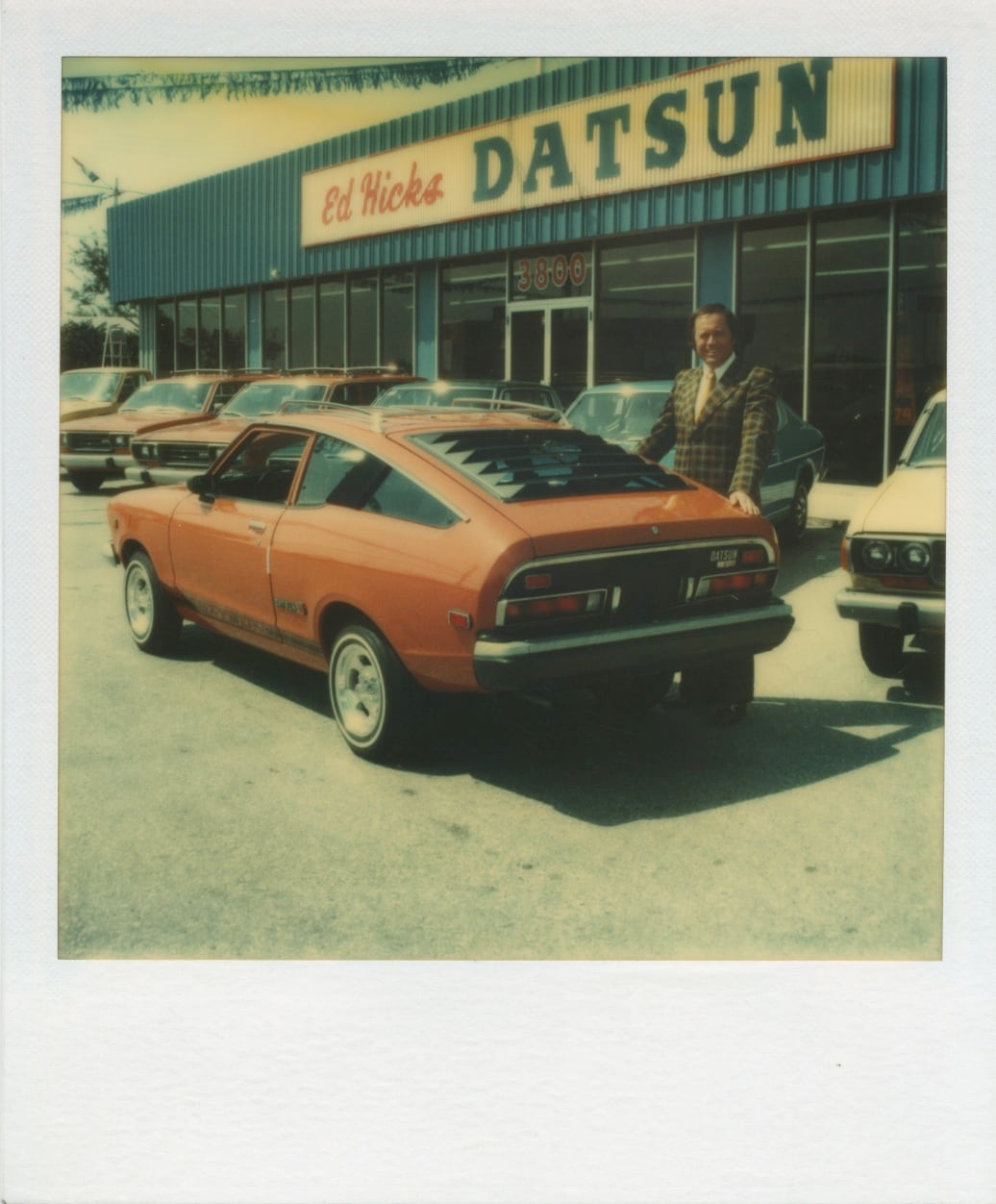 Hicks' history in Corpus Christi is further proven by his achievements. He was a recipient of the TAMUCC Kirkland Distinguished Visitor in Business Administration Award in 2011. He served ten-years to the State of Texas as a public member of the Texas State Medical Board, was President of the Corpus Christi International Airport Board, was a member membership in the King's Men as King Alonso LIX during Buccaneer Days 2012 and proudly supported our local law enforcement as founder and chairman of the Corpus Christi Police Foundation.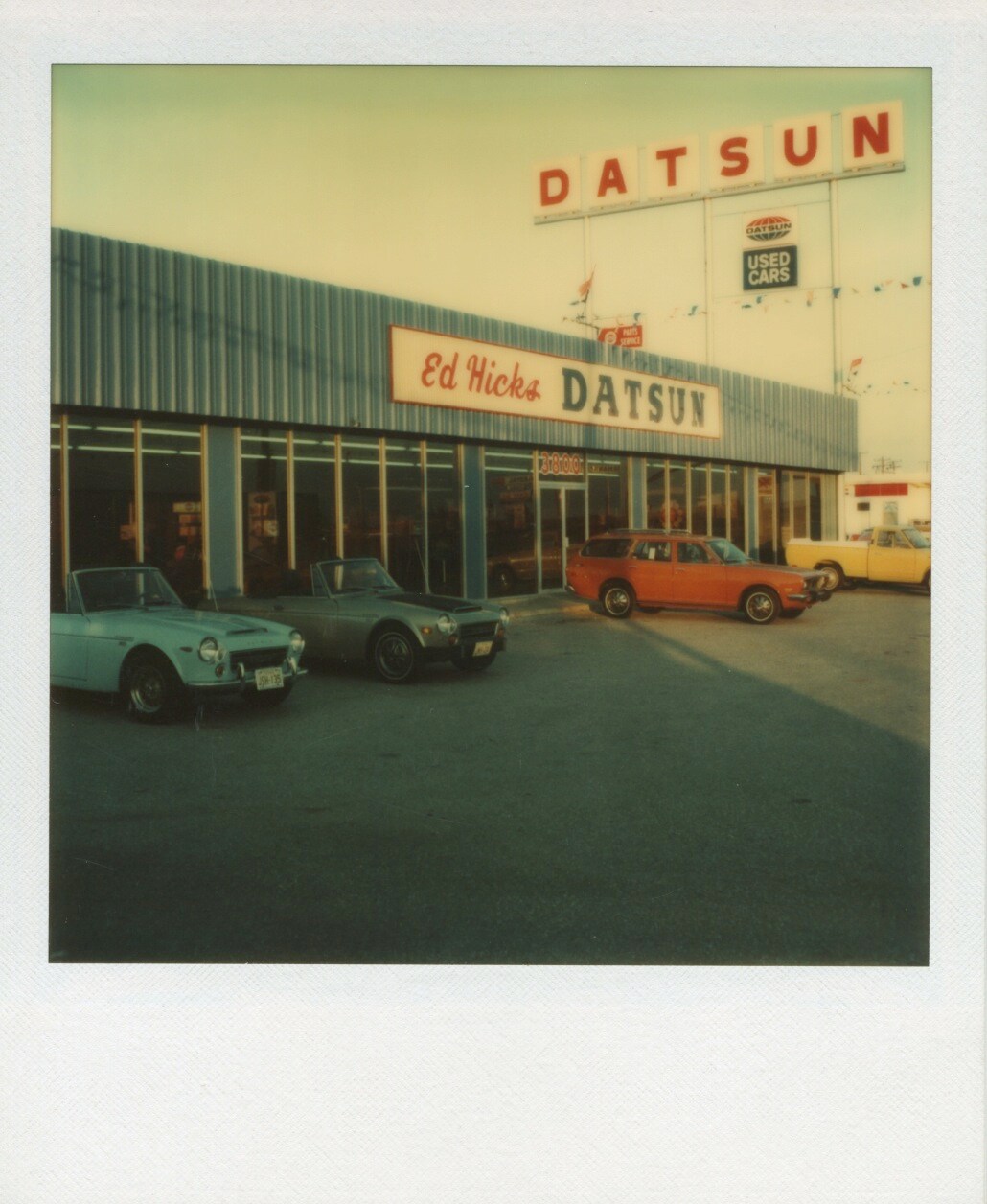 The Hicks family is involved in many charitable organizations in our community, including the Corpus Christi Police Foundation, Texas A&M University Corpus Christi, the Texas State Aquarium, the USS Lexington Museum on the Bay, MD Anderson Cancer Center and Gloria Hicks Elementary School and many others.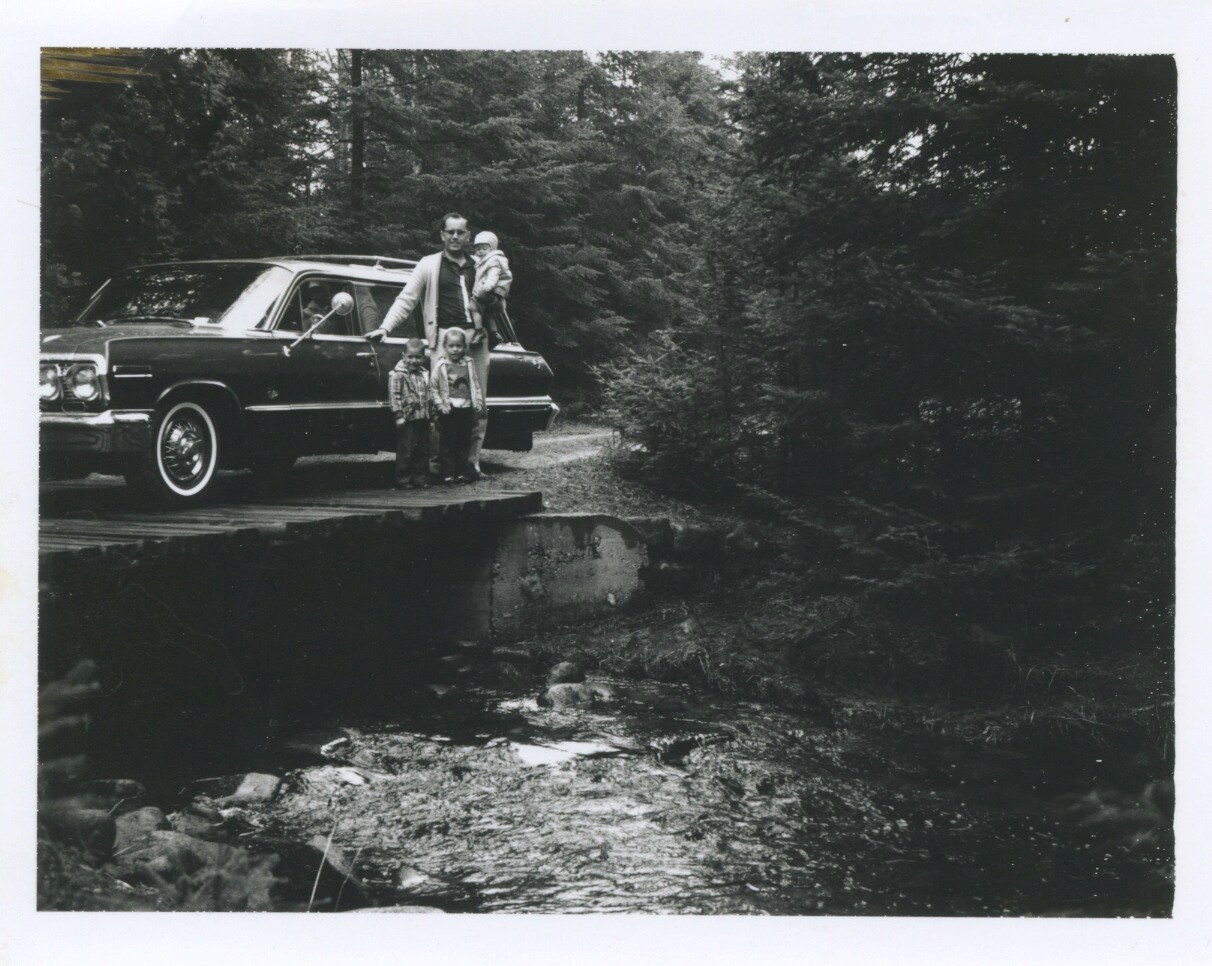 Ed Hicks Imports is your Mercedes-Benz dealership in Corpus Christi. Whether you are looking to buy a Mercedes-Benz C-Class, E-Class, AMG®, GLC, or a different coupe, sedan, convertible, or SUV then you owe it to yourself to visit us at 3102 South Padre Island Drive in Corpus Christi, TX and experience the first-class treatment you would expect from a Mercedes-Benz dealer. People from Port Aransas, Rockport, Robstown, Victoria, Mustang Island, and Alice are living their Mercedes-Benz moment at Ed Hicks Imports. We invite you to browse our inventory of new Mercedes-Benz vehicles, Certified Pre-Owned Mercedes-Benz, and pre-owned cars and trucks, schedule a test drive, apply for financing, and estimate the value of your trade on our website or visit us in person where our experienced sales staff can answer any questions you may have about purchasing a new Mercedes-Benz.
Click on CarFinder and complete the form if you are searching for a particular vehicle. We will gladly inform you when a matching car arrives.
The Ed Hicks Imports experience doesn't end after the sale. We look forward to maintaining our customer's vehicle with Mercedes-Benz service from our factory certified technicians using our cutting-edge diagnostic and repair equipment. We've invested in our service facilities because at Ed Hicks Imports, we see it as an investment in our customers and want to provide them with the highest quality Mercedes-Benz service anywhere.
Thank you for joining the Ed Hicks family of dealerships! Our locations across Corpus Christi are all here to welcome you with superior service and commitment. As you get to know the Ed Hicks family, be sure to visit Ed Hicks Nissan as you continue to trust our team with your car purchasing and service needs.